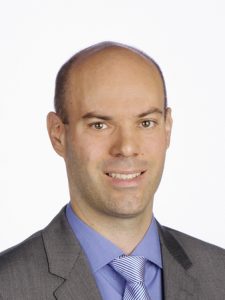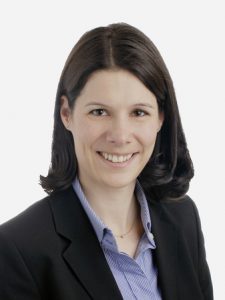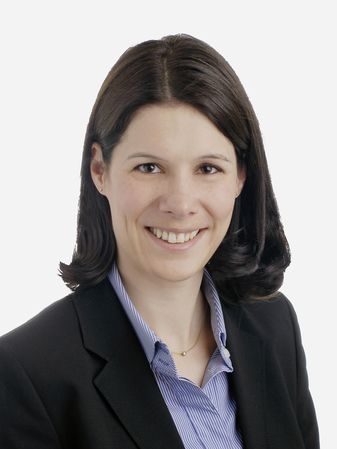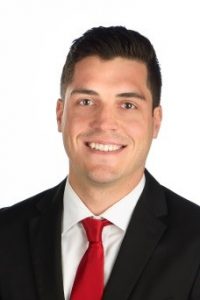 by  Prof. Dr. Stefan Hunziker, Head of MSc International Financial Management, Prof. Dr. Imke Keimer, Head of MSc International Financial Management and Marcel Greimel, Master's Assistant at the Institute of Financial Services Zug IFZ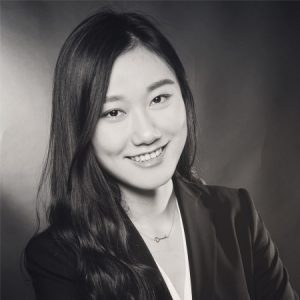 Yunhan Shi, a Chinese graduate of MSc International Financial Management from Lucerne University of Applied Sciences and Arts, works for EY in Stuttgart (Germany). We had the chance to talk with her about her current role at EY and how the MSc IFM prepared her for her career.
What's your current job at EY?
Assurance Assistant
Which tasks do you perform in this function?
Audits
How has the MSc IFM been beneficial for your career path?
– deep insights of the financial academic knowledge
– an international learning environment
– improved team-work ability
What memories come to your mind when thinking of MSc IFM?
– international colleagues and professors
– exchanges of the professional experiences in the class
– good location
What is your advice to current MSc IFM students concerning career planning and/or the programme?
– the content of the courses are very helpful for the future careers
– self-study ability is also gained during the learning process
Why did you study in Switzerland?
I was living in China and came to Switzerland because it is called as the core of the financial world and the fact is that they do have the most advanced knowledge, experiences and experts for finance.
After all, would you recommend the MSc IFM?
Definitely, the MSc IFM was such a nice experience in my life. It gave me a chance to dive into the Swiss education system in such an international way.
Thank you very much for these interesting insights and we wish you all the best for your future career!
---
This might interest you, too:
MSc in International Financial Management – Managing performance in a global economy
MSc IFM: Facilitated path to the Swiss Certified Public Accountant ccessful Career Path with MSc International Financial Management: Simone Mantello (Selectron Systems AG/KBRS CH)