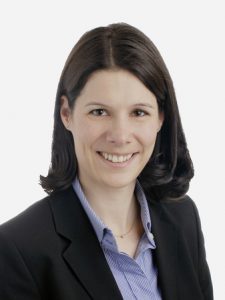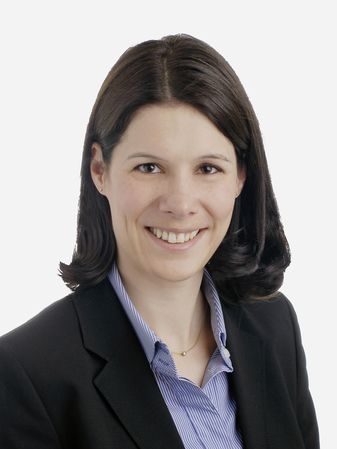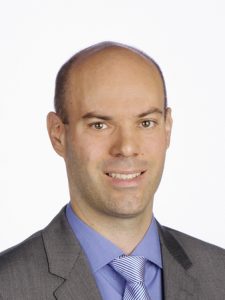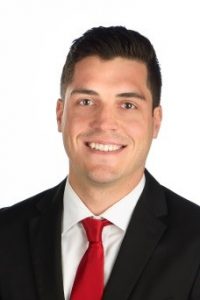 by  Prof. Dr. Imke Keimer, Head of MSc International Financial Management, Prof. Dr. Stefan Hunziker, Head of MSc International Financial Management and Marcel Greimel, Master's Assistant at the Institute of Financial Services Zug IFZ
At this year's spring graduation ceremony, eight students received their Master's degree in International Financial Management in a delightful atmosphere at the Hotel Schweizerhof.
On 22 February 2018, the Head of all Master's Programmes in Business, Prof Dr Daniel Peter, welcomed the graduates and their families and friends at the Hotel Schweizerhof in Lucerne to the graduation ceremony for the Master of Science in Business Administration, Master of Science in Banking and Finance and Master of Science in International Financial Management. Prof Dr Imke Keimer and Prof Dr Stefan Hunziker awarded the eight graduates with the well-deserved Master's Diploma – Congratulations!
During the festive ceremony, Andrea De Moliner and Katharina Schwarze accompanied the evening musically with their piano and cello. Further highlights of the graduation ceremony were the entertaining and eloquent speeches by Prof Dr Gordon Millar, Co-Head of Major in Business Development and Promotion and Prof Pius Muff, Vice Dean.  An aperitif in a pleasant atmosphere was a worthy end to a successful celebration. We wish all graduates every success in their future careers.
---
This might interest you, too:
MSc in International Financial Management – Managing performance in a global economy 
MSc IFM: Semester 1 – A successful start to school in Switzerland