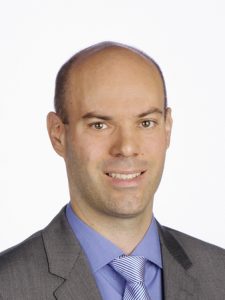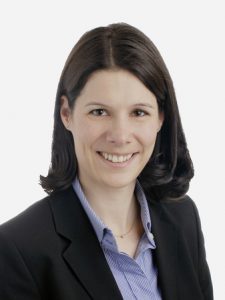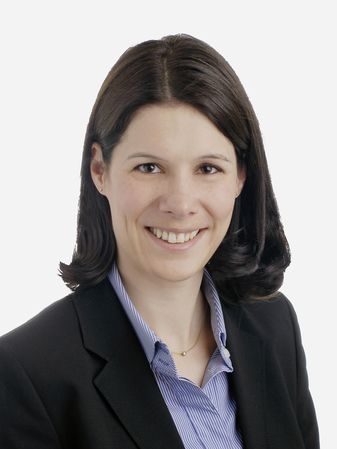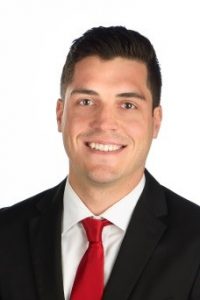 by Prof Dr Stefan Hunziker, Head of MSc International Financial Management, Prof Dr Imke Keimer, Head of MSc International Financial Management and Marcel Greimel, Master's Assistant at the Institute of Financial Services Zug IFZ
Lukas Burgener, a current student of the MSc International Financial Management at Lucerne School of Business, spent a semester abroad in France. We had the chance to talk with him about his experiences during the exchange semester in Paris at the ESCE International Business School.
What has been your motivation to do an exchange semester in Paris?
I always wanted to do an exchange semester to improve my English. Of course, I was aware that Paris is not necessarily the ideal city for this and it actually was not my first choice. I initially wanted to go to Canada, USA or Australia but unfortunately, this was not possible. However, in Paris I was not only able to improve my English but also my French. Another reason was the professional change that I wanted to pursue in the medium term.
How is studying in Paris different from studying in Zug?
In addition to the location of the university directly next to the Eiffel Tower, there are numerous major differences to Switzerland. In principle, attendance at school is mandatory, although the enforcement of this rule is handled in very different ways. Homework is also evaluated in many modules. Generally speaking, the level at the university I attended was lower than in Zug. The level among the international students was also very heterogeneous. The professors tended to take it a little easier with us exchange students. A big difference is the university campus. There are many different student associations which organise various events. The student associations and the university itself, for example, organised excursions to all parts of France. In general, it can also be said that the French are a bit more free-spirited and not only have their professional career in mind.
What were your highlights in Paris?
There are many highlights to mention. First of all, Paris itself is already a highlight with its cultural diversity and the huge range of activities on offer. At any time, you can experience and see something new in this city. However, an exchange semester is also always shaped by the people who accompany you. We were a diversified group and I will miss the many discussions about the different cultures. Also, the dinner organized together with the country-specific dishes will remain unforgettable. And of course, the events organized by the student association on campus were legendary. Once, a real camel was on campus with which you could take pictures. They really didn't lack ideas. Other highlights were the excursions to the different regions of France. Especially the trip to Normandy was very impressive.
Do you recommend an exchange semester? Why?
I not only recommend the exchange semester, it should even be mandatory! Looking back, I really wonder why I didn't already do an exchange semester in my bachelor's degree. Getting to know new cultures and getting involved with them is an experience that no school can teach you. I am grateful to have met so many people from different countries and this lesson was more important than many lectures at school.
Exchange Semester
National and international networking plays an important role in our globalized economy. For this reason, the Lucerne School of Business maintains close relationships with universities and institutes in Europe, Asia and North America. Students in the International Financial Management Master's program have the opportunity to spend a semester at a partner university. It is also possible to arrange an independent semester abroad. You can find more information about the student exchanges here

.
---
This might interest you, too:
MSc IFM: Semester 1 – A successful start to school in Switzerland