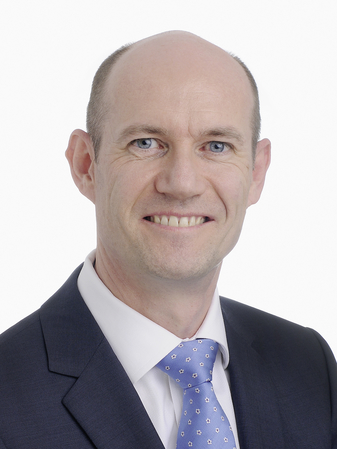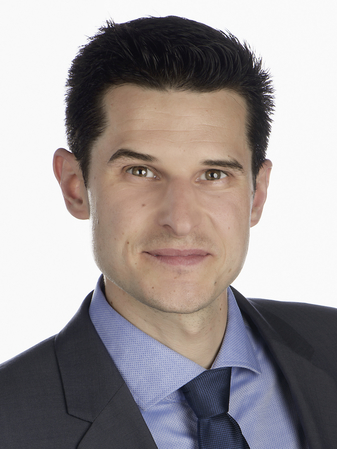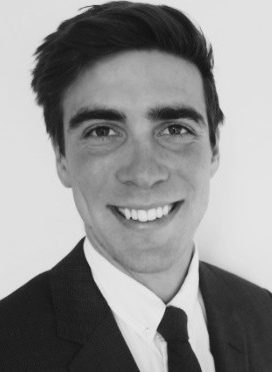 by Dr Markus Gisler, Professor of MSc International Financial Management, Dr Max Monauni, Professor of MSc International Financial Management and Harry Skelton, Student of MSc International Financial Management
In the MSc IFM block week "Going Global", five groups of students competed for three days on the world market for washing machines. However, the focus was not only on being the leader in the worlds washing machine market but also on the different cultures of the MSc IFM students. Thus, the students not only travelled virtually but also culturally around the world as the entertaining report of MSc IFM student Harry Skelton shows:
Damn son! That was delicious.
Pardon me, what I really meant to say was "dim sum", that was delicious. Fortunately for the students participating in the "going global" block week, we not only learnt about the perils of competing in a global market but were able to try our luck with tastes from around the world.
Whilst a dim sum is a familiar sight for an Australian given the ever-increasing migration, which ironically has even been reached the ears of guest lecture, Roger Amhof (Chief Strategy Officer, Landis+Gyr), the fondue actually proved to be the exotic flavour for my tastebuds. Apparently wine, white not red, is an obligatory companion when it comes to fondue – something I was happy to oblige in indulging. Albeit, I have to admit I'm no stranger when it comes to enjoying a glass of wine with my meal. Evidently, it seems the Australians and Swiss share some of the same guilty pleasures, however, we Aussies would likely prefer a nice refreshing beer. Just as the Swiss would probably have preferred to get on the schnapps. This was a school night after all though.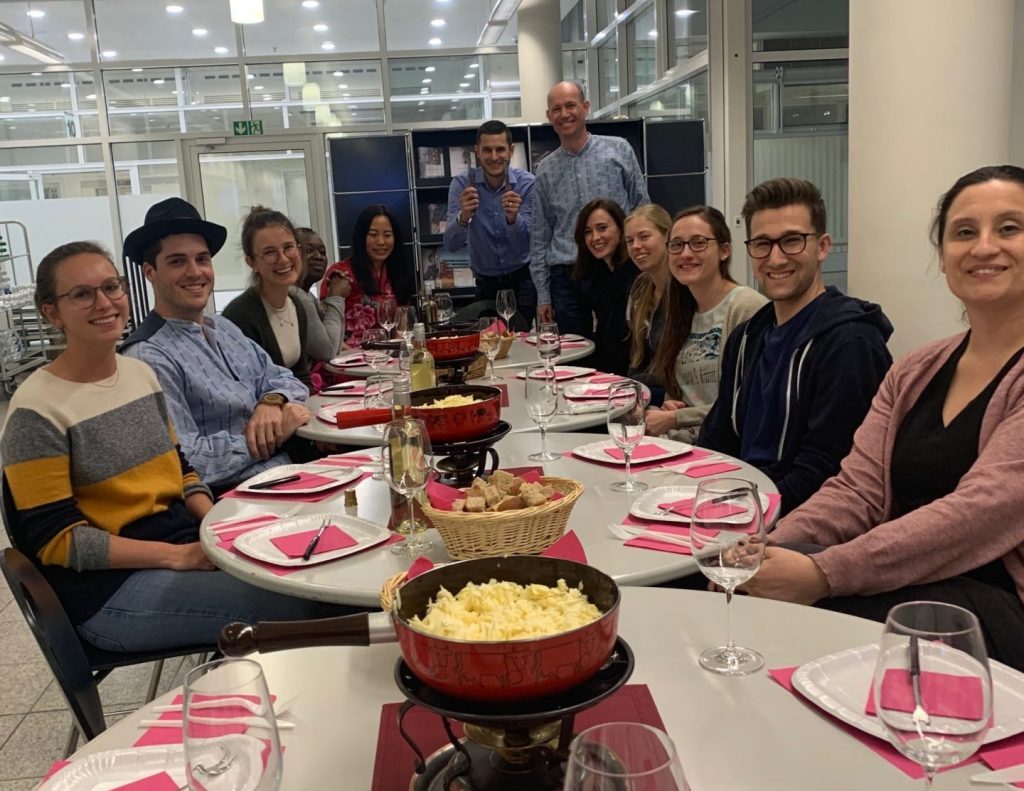 Again, pardon me as I digress, I'm sure if you asked the homegrown Swiss students whether they thought fondue was exotic they'd provide you with a different answer. And so here a prominent example of how different cultures shape our perceptions of reality, with all of us unashamedly, and more often than not, proud of the individual uniqueness that has shaped us to be the people we are today.
Due to the inescapable subjectivity in formulating an opinion on who may have the "better" food, Australia was pretty good though, it is next to impossible to determine a "winner", I guess in that sense you could say we were all winners. Nevertheless, we did have a relatively bias-free competition during the TOPSIM business simulation, where we were tasked to maximise the shareholder return of a washing machine company. Would you believe the winning team was made up of a Swiss farmer, a Norwegian girl wearing thermals, and an Australian wearing no shoes? Diversity. It's a thing of beauty. And it's valuable. But, only if you allow it to be.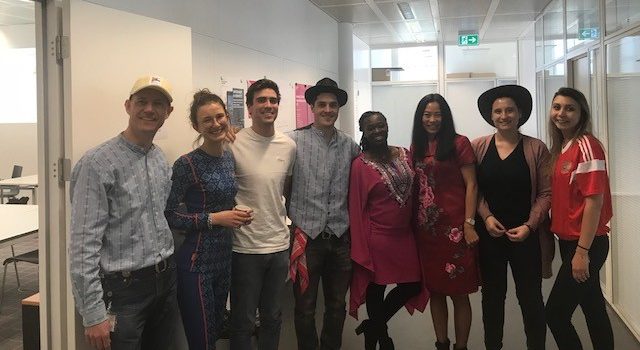 Open-mindedness, or being "woke" as these young bloods are calling it nowadays, can allow you to gain a new perception. These different perspectives proved to be a powerful asset when formulating the strategy that resulted in massive shareholder returns. I urge all those reading this to be open in all their studies, and in life in general, as the returns will flow back to you.
If you're looking for a class that offers exposure to uniqueness, then I cannot recommend more highly than the going global block week at the MSc in International Financial Management. 3 days full of lessons, analysis, strategy, and scrumptious food. Thank you for all those that contributed to one of the most enjoyable classes a Swisstralian (yep, I'm already claiming half naturalisation after 18 months) has had the pleasure of experiencing. Special thanks to the professors Markus Gisler, Max Monauni and Linard Nadig for the tip top fondue and wine. Wunderbar! Das war lecker.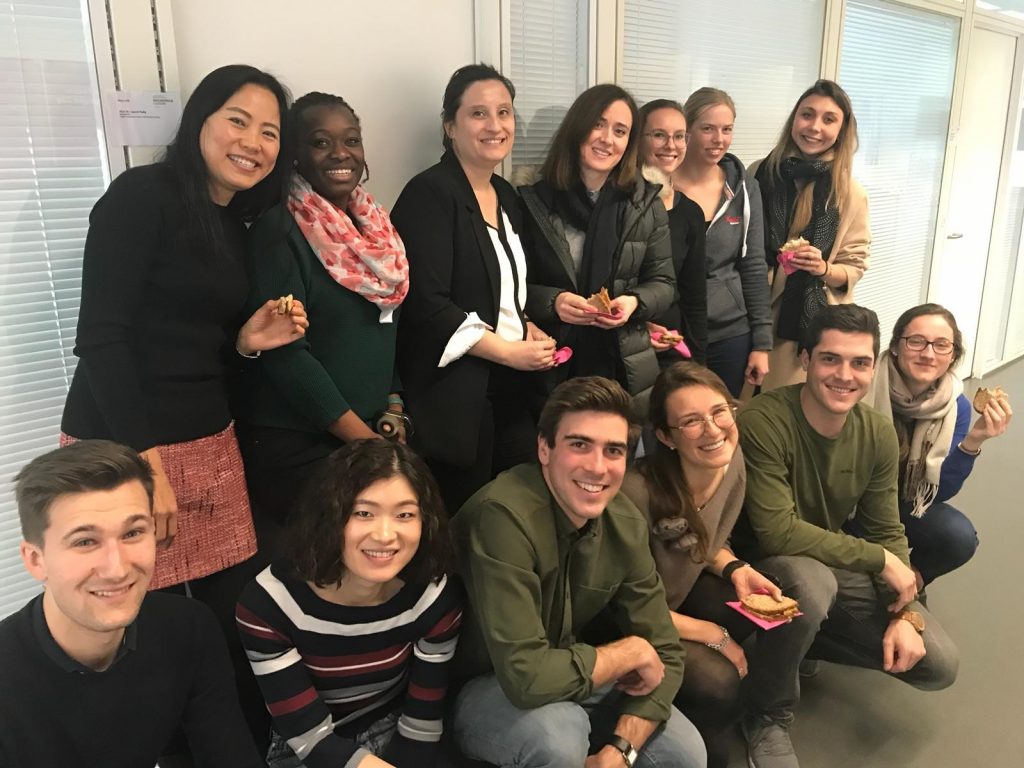 ---
This might interest you, too:
MSc in International Financial Management – Managing performance in a global economy