Lucerne University of Applied Sciences and Arts (HSLU) and Beekeeper AG, a leading communication and collaboration platform for frontline workers, have joined forces in a groundbreaking research agreement. The partnership aims to leverage HSLU's extensive data science and artificial intelligence (AI) expertise to drive innovation and enhance Beekeeper's products and services. The collaboration is set to unlock new opportunities for both entities with joint research projects.
Under the terms of the agreement, Beekeeper will gain access to a pool of highly skilled research professionals at HSLU, known for their deep knowledge and experience in data science. This collaboration is expected to accelerate Beekeeper's technological advancements and bolster its position as a leader in digital communication and operations for frontline workers. By combining academic expertise with industry insights, the partnership seeks to create groundbreaking solutions that will revolutionize how organizations engage and empower their frontline workforce.
Long-term vision – Embracing transparency and ethics in AI partnership
The primary driving force behind this partnership is to advance Beekeeper's Artificial Intelligence long-term vision concerning technologies that will include well-being, ethics, and explainable AI (XAI). It presents a distinctive opportunity for the company to proactively embrace transparency and continue compromising to comply with data privacy regulations such as the General Data Protection Regulation (GDPR) and the Federal Act on Data Protection (FADP).
The official signing of the agreement took place at Beekeeper's headquarters, with representatives from both institutions present. On behalf of HSLU, Dr. Patricia Feubli, the Head of the Competence Center for Communication and Marketing Technologies, and Prof. Dr. Matthes Fleck, the Head of the IKM Institute, put pen to paper. Their expertise in their respective fields will serve as a strong foundation for HSLU's contribution to the collaboration.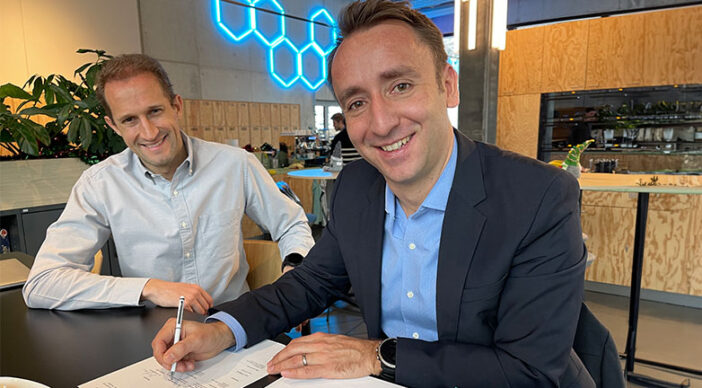 Representing Beekeeper, the founders Dr. Cristian Grossman (CEO) and Flavio Pfaffhauser (CIO), added their signatures to the agreement. As pioneers in the industry, they recognize the immense value of academic partnerships and are committed to leveraging HSLU's research capabilities to drive innovation within Beekeeper's platform.
The research agreement between HSLU and Beekeeper AG marks an essential milestone in advancing data science and AI in the context of frontline worker technologies.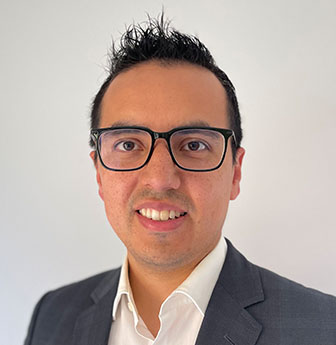 Author: José Mancera
Lecturer at Lucerne University of Applied Sciences and Arts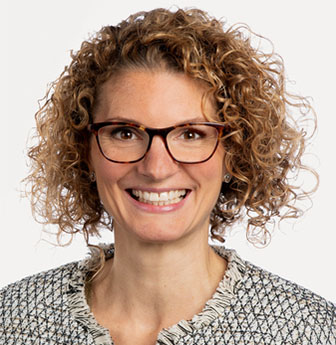 Co-Author: Dr. Patricia Feubli
Head of the Competence Center for Communication and Marketing Technologies at IKM, Lecturer at Lucerne University of Applied Sciences and Arts