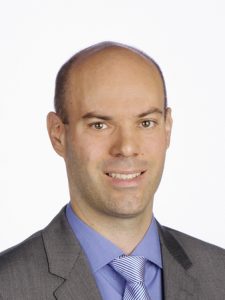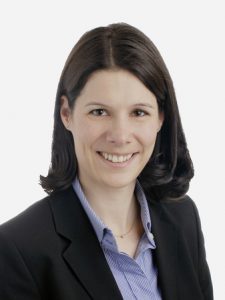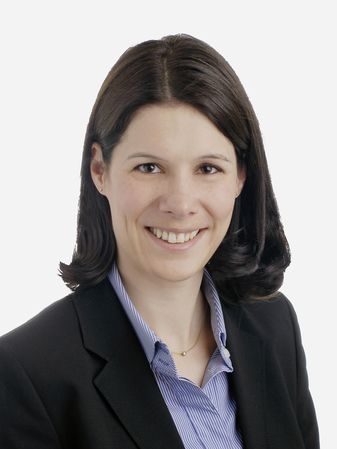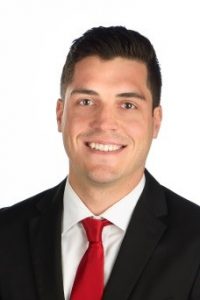 by  Prof. Dr. Stefan Hunziker, Head of MSc International Financial Management, Prof. Dr. Imke Keimer, Head of MSc International Financial Management and Marcel Greimel, Master's Assistant at the Institute of Financial Services Zug IFZ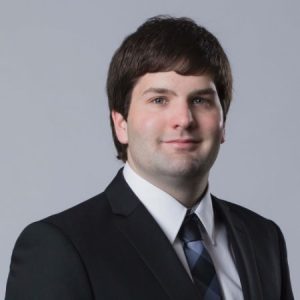 Men Candrian, a Swiss graduate of the MSc International Financial Management from Lucerne School of Business, works for Kistler Instrumente AG in Winterthur (Switzerland). We had the chance to talk with him about his current role at Kistler Instrumente AG and how the MSc IFM prepared him for his career.
What is your current job at Kistler Instrumente AG?
Group Controller
Which tasks do you perform in this function?
My position at Kistler is quite diversified. On the one hand, I am supporting the local establishments in Europe and the Americas. On the other hand, I am responsible for the preparation and adherence of worldwide controlling processes in close collaboration with my colleagues and internal stakeholders. The support of the groupwide marketing department and participation in various projects rounds up my scope of tasks.
How has the MSc IFM been beneficial for your career path?
The MSc IFM has helped me to broaden my horizon in various aspects and prepared me for the working life. The studies have helped me to put the previously gained knowledge into context and by that to understand the complex business world better. The many case studies and the broad variety of cultural background of my colleagues also strongly engaged to think out of the box.
What memories come to your mind when thinking of MSc IFM?
The IFM was more like a family than a classical study. The openness of the professors led to many interesting conversations and argumentations. The comparable small classes and the many social events made it very comfortable to study at the IFZ in Zug.
What is your advice to current MSc IFM students concerning career planning and/or the programme?
I think the most valuable habit as a student is to be open-minded. Try to interact as much as you can with colleagues, professors and guest lectures with different views. Try out different approaches and even pay attention to for you seeming uninteresting matters; you never know when they might be useful.
After all, would you recommend the MSc IFM?
I have never regretted to take part in the MSc IFM and would therefore highly recommend the programme to everyone who is interested in financial and managerial matters.
Thank you very much for these interesting insights and we wish you all the best for your future career!

 Linkedin Men Candrian
---
This might interest you, too:
MSc in International Financial Management – Managing performance in a global economy
MSc IFM: Facilitated path to the Swiss Certified Public Accountant
Successful Career Path with MSc International Financial Management: Yunhan Shi (EY)